What are the Advantages of Content Management Systems
Have all of your products, images, prices, text all organized in one simple interface
No need for a developer to change your content
No need to submit a new app for a minor change
Add, modify, delete any content or element on the fly in real time.
Save time and money by managing your own marketing compaigns.
Receive and manage all orders through one easy interface anywhere in the world.
Generate the reports that you need, when you need them.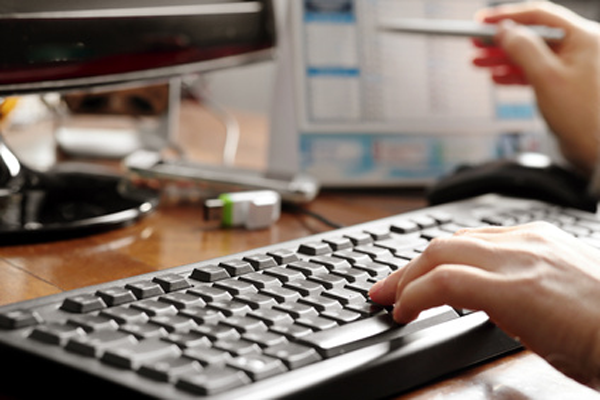 Need Access to your content manager?
Once you have signed up with us, you will have access to your content manager to add, modify and delete any content on your app.
Sign In
What can a Content Manager do?
Video & Images
Have the ability to add images and videos for your product and services. Resize and Crop images to optimize the size of the mobile devices screen.
Inventory
Control your inventory. Add stock levels and remove discontinued items. Create your own clearance and discounted items quickly.
Shopping Cart
Manage your entire product line and receive orders through the content manager. Modify payment and shipping options all in one place.
Reports
Consolidate and run any report that your business needs either manually or automatically. Get the right reports designed for you. Track your business KPI and visualized your data using interactive dashboards.
Total App Control
Take control of your app. Every aspect of the app can be managed. Don't spend extra money to pay someone else to make a change that you should be able to do yourself. No more phone calls, no more waiting.
Do you want a content management system?
Get a quote from us to see how much it will cost to implement a content management system for your app.
Get a Quote Now