Integrating Into Your Current Systems
We all have systems or software that we have built our business on. Whether it is an accounting software or a point of sale we depend on software to get our jobs done. Today's market place has caused a lot of fragmentation between software's. This is normal in today's society because we all want to have custom software to get our jobs done the way that we want them done. With all of this fragmentation we still desire to have all of our systems to talk to each other. Some software come with an import functionality, while others come with no functionality at all.
The most common task that most users would like to do is move X data and place it into Y software. Most of the programs today are built with a database running in the background. The goal is to make the two databases talk. This is where integration comes in.
In order to integrate into any system, a program must be created to be the so called "man in the middle." We call this small programs an API (application program interface).
---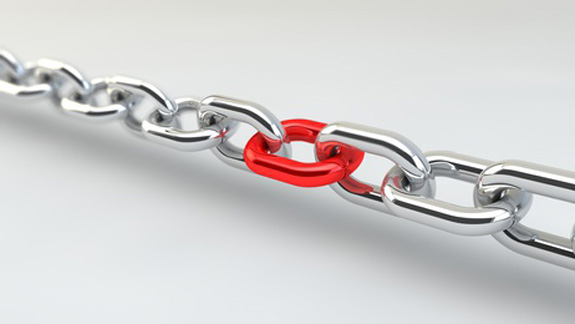 Creating An API For Your Database
Most software that you use to run your business will use a database. The problem is, only the software developed for that database can actually talk to it. This makes it very difficult when you want to get data in or out of that database and move it to and from another application.
An API which is an acronym for application program interface can bridge the gap between the 2 programs. Most software vendors will not create an API for you as their main focus is on what the majority of their customers need.
Our developers here at MobiBlossom are well versed at creating API's and have created API's that the majority of the population have already used.
API's are the perfect way to get data from your point of sale to display information about products on your website or mobile app. If you need an API for your current setup, please feel free to give us a call. We will be more than happy to go over your needs and create the perfect software that you require.
---
Want to know how much we charge to create an API?
We offer competitive rates to keep your software constantly evolving. Our rates are standard across the board. Please contact us to find out more.
Contact Now !